Pedestrian Knockdown Accident Lawyers Discuss Accident at Harlem Laundromat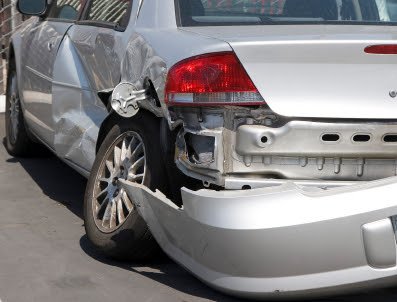 A motorist allegedly lost control of his sport utility vehicle before it crashed into a Harlem laundromat. The 59-year-old man told authorities that he was attempting to park the vehicle on East 102nd Street near Lexington Avenue at about 1:50 p.m. on Thursday, January 21.
Vehicle Rolls Down Sidewalk
Instead, the SUV sped out of control for unknown reasons. It travelled down a sidewalk and past two houses along East 102nd Street. The New York Daily News reports that the wayward SUV struck a female pedestrian in front of the laundromat that she was exiting. A witness described to a reporter how the female pedestrian attempted to escape the oncoming vehicle. However, the SUV reportedly pinned her against the glass doors of the laundromat. According to reports, the SUV also ran over the foot of an off-duty NYPD police officer.
Those Injured Taken to Hospital
Authorities said that emergency personnel transported the critically injured pedestrian to New York Presbyterian/Weill Cornell Medical Center. The off-duty officer reportedly suffered an ankle injury, so he also required transport to an area hospital. PIX11 News reported that police took the motorist into custody.
When a pedestrian is a victim in a traffic accident, the state's personal injury laws often make it possible to seek compensation for certain medical expenses, lost wages, pain, suffering and other losses.
If you or a family member is a pedestrian struck by a vehicle, it is possible to discuss the legal implications with pedestrian knockdown accident lawyers. Our firm will provide such a consultation at no cost. To learn more, please contact us.