The Best Tips To Avoid E-Bike And Bicycle Accidents In New York City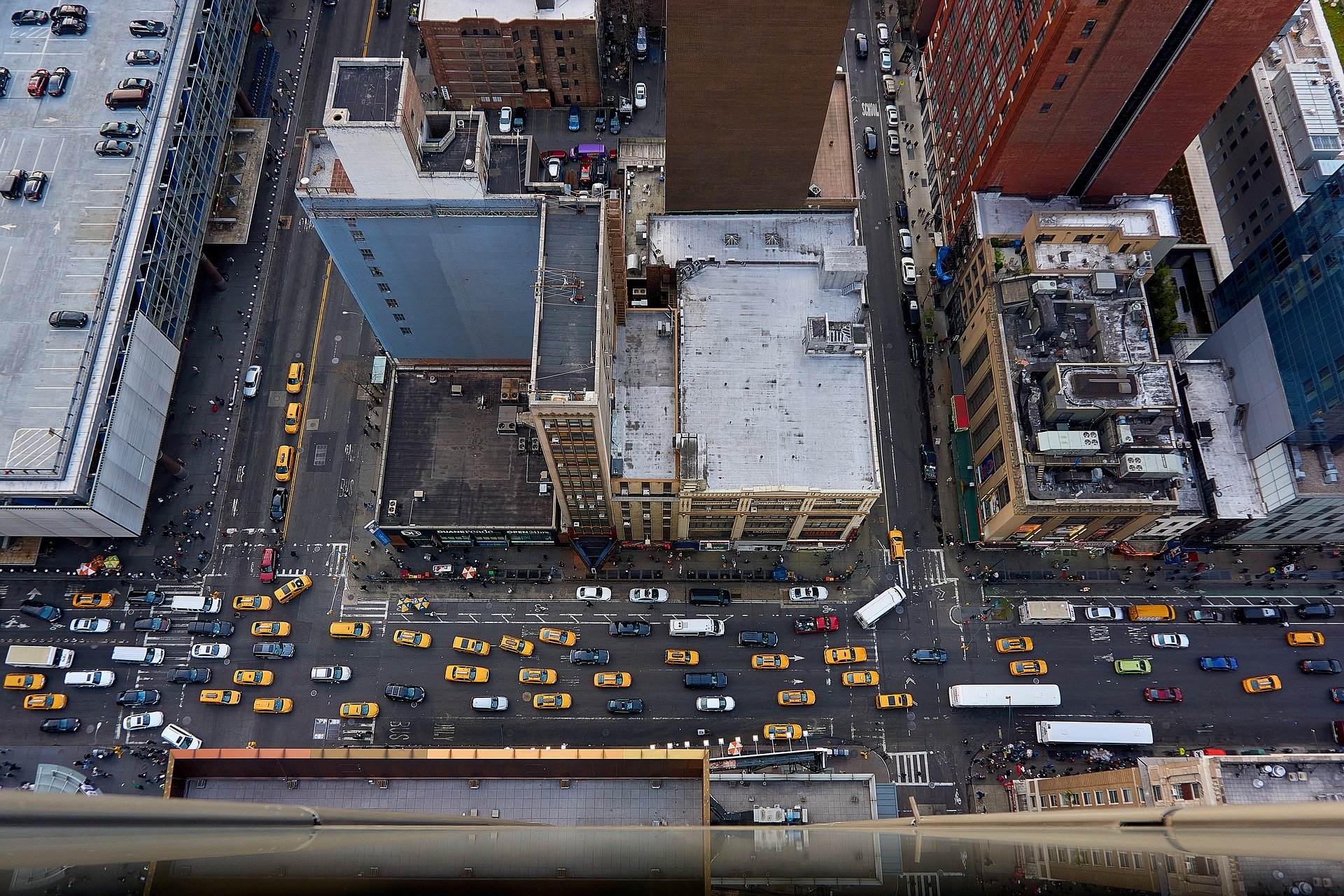 Whether pedaling a bicycle or using an electric bike to get around town, all Queens and Brooklyn residents must use extra caution when traveling around New York City or within their own neighborhoods. Recent bike accidents continue to result in serious injuries or deaths.
Recent bicycle and e-bike accidents in New York
What follows is a review of recent bicycle and e-bike accidents, along with information about a few Queens and Brooklyn landmarks or events that often attract cyclists and other visitors. This article concludes with key safety tips designed to help all bike riders avoid becoming the victims of careless vehicle drivers.
Elected officials and others who knew this dedicated young woman later held a vigil or rally, honoring her and noting the immediate need to do more to protect all bicyclists and pedestrians.
May 2020. A van driver hit a cyclist riding a bicycle in Brooklyn near Kings Plaza Mall (close to the intersection of Avenue U and Flatbush Avenue). Although the van driver tried to run away, witnesses caught and held him until the police arrived. The 42-year-old cyclist (a Brooklyn resident) had to be rushed to Kings County Hospital. Initial reports indicated that she was expected to survive.
Brooklyn and Queens neighborhood attractions that keep cyclists visiting regularly
DUMBO. Countless New York City bicyclists regularly love to visit the many great restaurants and activities regularly scheduled in Down Under the Manhattan Bridge Overpass (DUMBO). While pedestrians love many of the cobblestoned streets, cyclists often enjoy riding through and around the Brooklyn Bridge Park. Breathtaking views of the New York City skyline also draw many e-bike riders and regular cyclists. Art houses, restaurants, and clothing stores are equally attractive to other visitors.
Brooklyn Heights. Numerous cyclists like to pedal around or ride their e-bikes past homes and properties in this neighborhood. The famous residents who once lived here include Arthur Miller, Truman Capote, and W. E. B. DuBois. And at one time, the writers Carson McCullers and Norman Mailer also called Brooklyn Heights their home.
The Brooklyn Heights Promenade. While many cyclists come to this area to take in the exceptional views of the Manhattan skyline, others ride by and then rest for a while on the area park benches. As they sit there, they can easily see the Statue of Liberty and the Brooklyn Bridge.
The Queens neighborhood of Astoria. Numerous cyclists love to ride to this area that is famous for its many excellent Greek restaurants. Those who have a bit of time on their hands can also visit a local brewery, eclectic shopping venues, and beautiful streets that offer singular bike rides.
Long Island City (LIC), sometimes called the "art capital" of Queens. After riding their e-bikes and bicycles to this part of town, people often enjoy taking the local LIC Art Bus. It takes riders to such wonderful places as MOMA (the Museum of Modern Art), the Noguchi Museum, and the Socrates Sculpture Park.
Forest Hills. Knowledgeable e-bikers often head for this Queens neighborhood, if they do not already live here. It offers some of the best streets available for taking in beautiful suburban sights while riding.
A quick review of e-bike and bicycle safety tips that can help minimize accidents
Obey all traffic signs and signals. Never try to run a red light or stop sign, thinking you can easily avoid detection. Also, learn the proper hand signals if you are about to make a turn.
Use bike lanes whenever they are available. Plan all e-bike and bicycle trips in advance, readily choosing to ride down the safer streets that offer bike lanes.
Stay on the lookout for parked cars. It is important to try and determine when you're about to pass by a parked car if someone in it is about to swing open a car door in front of you.
Never ride against traffic in New York. If you do so, you will not only be violating the law, you'll increase your chances of suddenly being blinded by the headlights of a vehicle that have just been switched on.
Consider walking your e-bike or bicycle across busy intersections. Once the light turns in your favor, you can often keep a better eye on congested traffic by taking this precaution.
Always wear bright clothing, especially at night. Visit a professional bicycle shop and ask about special clothes that motorists can easily see in the dark. You can also add reflective tape that glows in the dark — if you do not want to wear special clothing.
Be extra careful when riding in a group on both e-bikes and bicycles. The law normally requires you to ride single file. However, if there is little street traffic and no signs forbidding it, you can ride side by side (two people maximum).
Always yield to pedestrians. New York law gives them the right of way.
Avoid riding any type of bike through a busy parking lot. Drivers will rarely see you and you are likely to get hit. Walk your bike, if necessary.
Always wear a bicycle helmet and ask all your children to do the same. While some communities may be lax about this type of requirement – you will be very glad you were wearing one if you fall off and hit your head on the pavement.
Do not ride at night unless you absolutely must. Sadly, many of the fatal e-bike accidents take place at night. If you must ride for job purposes, always wear highly visible clothes and check to be sure you have a rear light that is powered by a generator.
Legal help in case of e-bike injury in New York
If you have suffered serious injuries in a bicycle or e-bike accident in Brooklyn or Queens, and it was caused by someone else's negligence, you need to contact our Queens e-bike accident injury law firm. We will carefully investigate all the facts of your case, review all your medical records, and then fight hard to win the maximum compensation available to you. We want every client to fully recover for all lost wages, pain and suffering, medical expenses, and other losses.