How To React In Case Of Electric Skateboard Or Electric Scooter Accident In NYC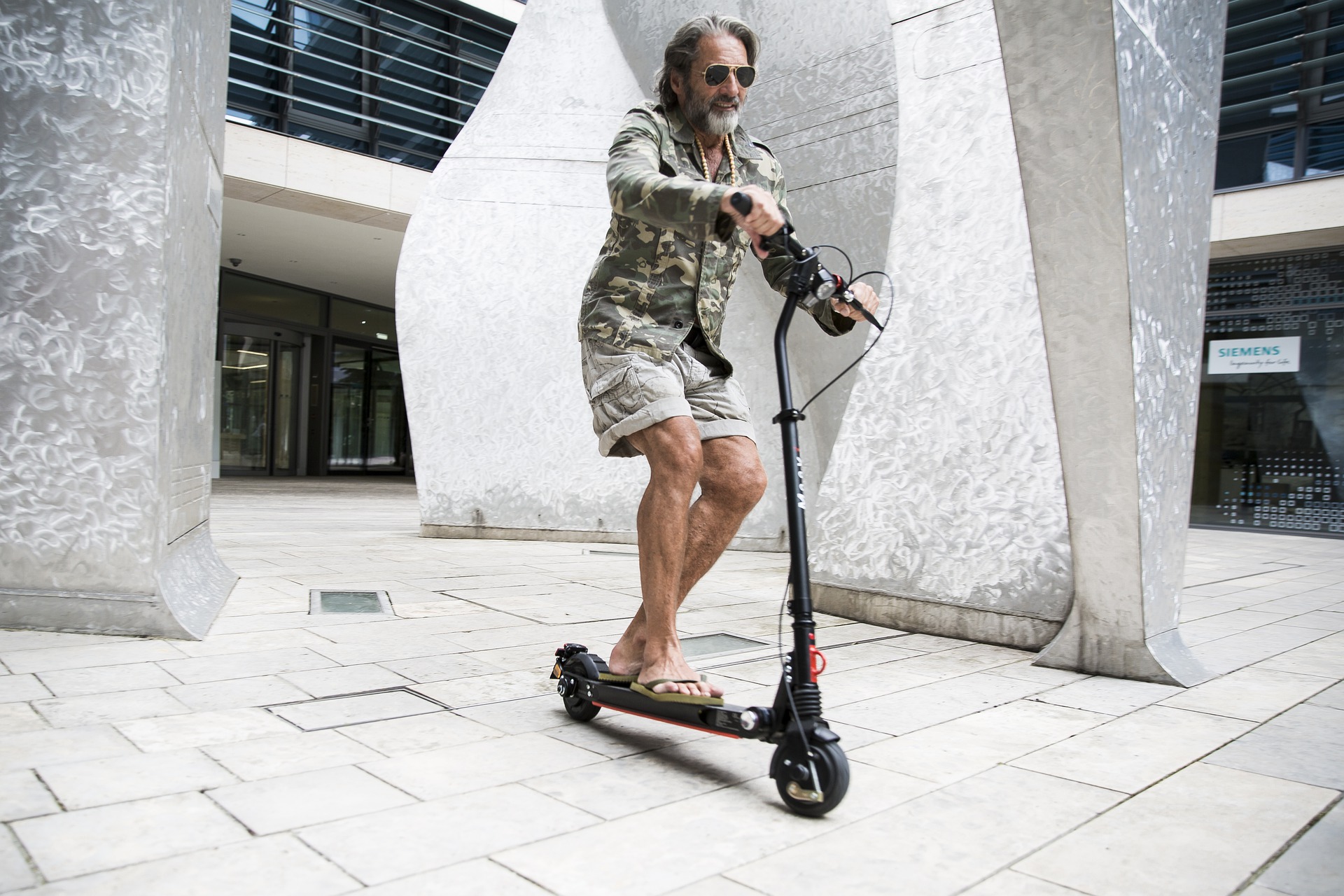 During recent years, nearly everyone in New York City has seen someone race by while riding an e-scooter or an electric skateboard. While these devices may look like they are fun to ride, too many people are being seriously injured or killed due to their careless usage. As the accidents referenced below indicate, new legislation is needed to help better regulate these odd forms of transportation that are making our streets far too dangerous.
Unfortunately, balance is not an easy skill to teach to some people. This is especially true when riders must maintain balance on a small device while often passing pedestrians, bicyclists, cars, trucks, motorcycles, and others outdoors. One of the saddest and most unjustifiable e-scooter accidents took place on June 4, 2021. On that day, a careless e-scooter rider directly hit and caused the death of the highly regarded actress Lisa Banes.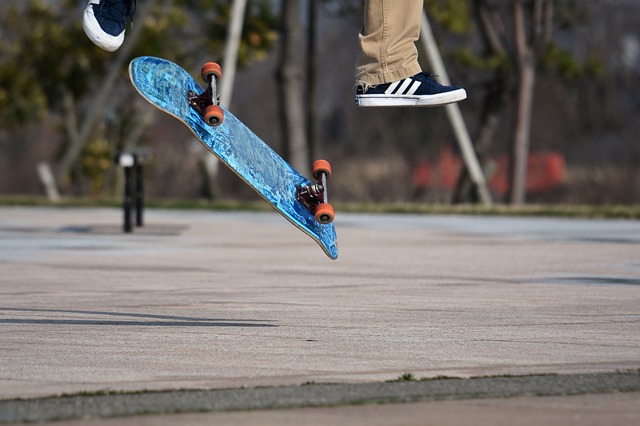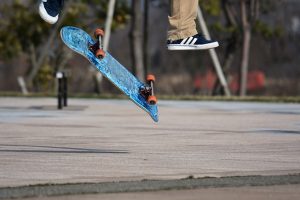 According to The New York Times, Ms. Banes, age 65, was crossing a street on the Upper West Side of Manhattan near the intersection of West 64th Street and Amsterdam Avenue when she was hit by an e-scooter rider who allegedly drove through a red light. Ms. Banes, who was well known for countless, stellar acting performances, including her role in the film "Gone Girl," died of her injuries. Since early 2020, hundreds of other similar events have happened involving Onewheel and other motorized skateboards, e-scooters, and e-bikes.
After briefly reviewing several recent accidents, this article notes that lawsuits are now being filed against the manufacturers of some small, electric vehicles. Additional material looks at the most common injuries often suffered in these accidents, current legislation being pursued to better control those who ride these small transportation devices, and other related topics.
Additional skateboard and e-scooter accidents causing serious injuries and deaths
October 2021. A Brooklyn e-scooter accident killed a rider who crashed into a fence on an East Flatbush neighborhood sidewalk. Investigators found that a 29-year-old man had been riding along when he crashed into a wrought-iron fence on the sidewalk. Since this event occurred around 2 AM in the morning, it is possible that the added darkness played a key role in the man failing to see the fence in time to stop. Although the young man was rushed to nearby Kings County Hospital, the medical staff could not save his life.
July 2021. Another young man, near the age of 30, was traveling along on his electric skateboard through the Manhattan intersection of West End Avenue and West 83rd Street when he was hit by a sedan. The accident happened around 7:30 AM on a Saturday morning. A witness indicated that the skateboarder may not have followed all safety precautions prior to being injured.
July 2021 — north of New York City (Hudson Valley area). This one-wheeled electric skateboard accident occurred early one morning around 2:40 AM. The police say that it took place near the intersection of Union Avenue and Windsor Highway. The skateboarder, who was seriously injured, was hit by a passenger car before being transported to a nearby hospital.
Onewheel electric skateboards, nosedive accidents & wrongful death lawsuits
May 2020. The wife (and son) of a Houston, Texas, man filed a wrongful death lawsuit based on the injuries suffered by the husband who allegedly suffered fatal brain injuries while riding a Onewheel electric skateboard. Reports indicate that the skateboard may have unexpectedly shut off, apparently causing the deceased rider to "nosedive" to the ground.
July 2020. Two more wrongful death lawsuits involving Onewheel skateboards were filed. Both cases also appear to allege that the riders suddenly nosedived to the ground, causing fatal injuries. One of these two accidents involved a San Diego man and the other concerned a New York man. The California rider appears to have suffered fatal head injuries while the New York lawsuit alleges not only brain and head injuries — it also states that this Onewheel rider suffered broken ribs, a punctured lung, and multiple facial fractures.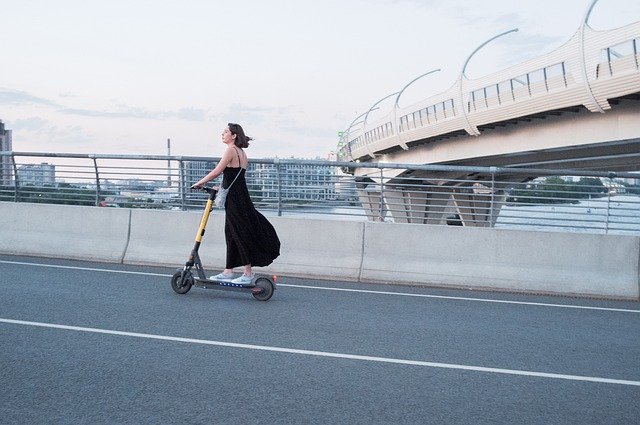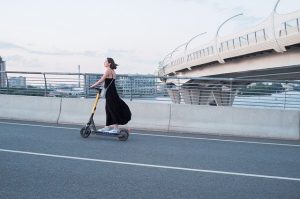 All three of these wrongful death cases indicate that riders on these devices can suddenly find themselves being propelled forward when the skateboard malfunctions. One article describing these lawsuits says that the plaintiffs allege that Future Motion, the apparent owner of Onewheel, has misled potential riders into believing that these skateboards are easy to ride and pose few safety risks. Legal claims based on negligence and strict liability are likely to prove decisive in each of these wrongful death cases.
Common injuries often alleged by riders of Onewheel, e-scooters, and electric skateboards
Broken or fractured bones
Severe cuts and lacerations
Punctured or damaged internal organs, including the lung
Serious crush injuries
Plaintiffs who survive these types of accidents must often cope with life-altering disabilities that may require long-term rehabilitation services and the employment of people to help them handle many of their most basic daily living needs.
New legislation addressing the problem of reckless electric scooter riders
New York state senator Brad Hoylman has introduced Senate Bill 7212 in hopes of imposing tougher sanctions against all e-scooter riders who may leave future accident scenes without properly reporting that they just harmed someone.  Senator Hoylman and Assembly Member Linda Rosenthal (who has introduced the companion bill A8128) both visited the scene of Lisa Bane's fatal accident back in June of 2021.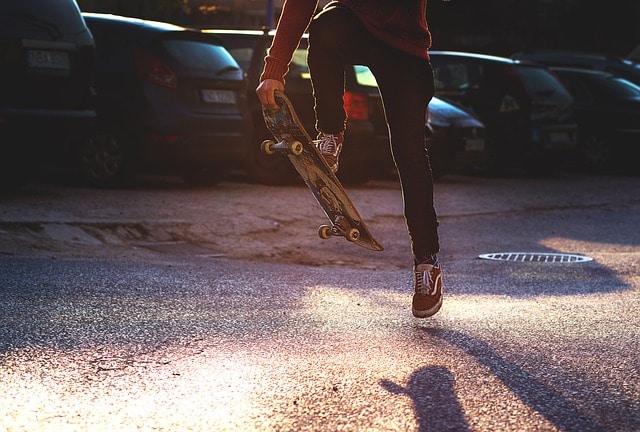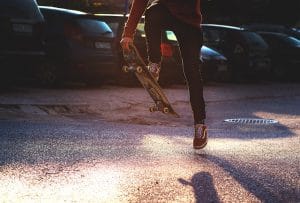 The e-scooter rider who hit and killed Ms. Banes apparently went immediately after hitting this innocent woman to a local repair shop, hoping to fix damage to his e-scooter. While visiting the spot where Ms. Banes was fatally injured (she later died in a hospital), Assembly Member Rosenthal stated that as of that date in June of 2021 (since the beginning of 2020), there had been 588 crashes in New York City and three deaths due to careless electric scooter riders. At present, these senate and assembly bills are being reviewed in committees.
Should this legislation prove successful, hopefully, future bills will help address the penalties that should be imposed against appropriate parties who cause electric skateboard accidents. After all, stricter penalties must be imposed on people who cause serious accidents while riding on these small vehicles — if New Yorkers wish to restore the level of safety that existed before these new forms of transportation were invented.
Basic safety guidelines that can help decrease e-scooter and e-skateboard accident injuries
All traffic signs and signals must be obeyed. Running red lights and knowingly driving down one-way streets (going the wrong way) are among the acts causing many accidents.
Riders should always consider walking across busy intersections. This will offer better protection to all innocent pedestrians and cut down on accidents with vehicles that cannot easily see the drivers of many e-scooters and e-skateboards.
Yielding the right of way must be practiced regularly. Too many young adults are treating their e-scooters and e-skateboards like toys or bicycles. They are failing to appreciate how deadly their little devices can quickly become when they suddenly knock someone down to the ground.
How to get legal help in case of e-scooter and e-skateboard accident injuries
If you have suffered serious injuries after being in an accident caused by someone else's negligence, you need to contact our New York City electric skateboard accident law firm. We will carefully investigate all the facts of your case, review all your medical records, and then fight hard to win the maximum compensation available to you. We want every client to fully recover for all lost wages, pain and suffering, medical expenses, and other losses.