What Should I Do After a Sanitation Truck Accident in New York City?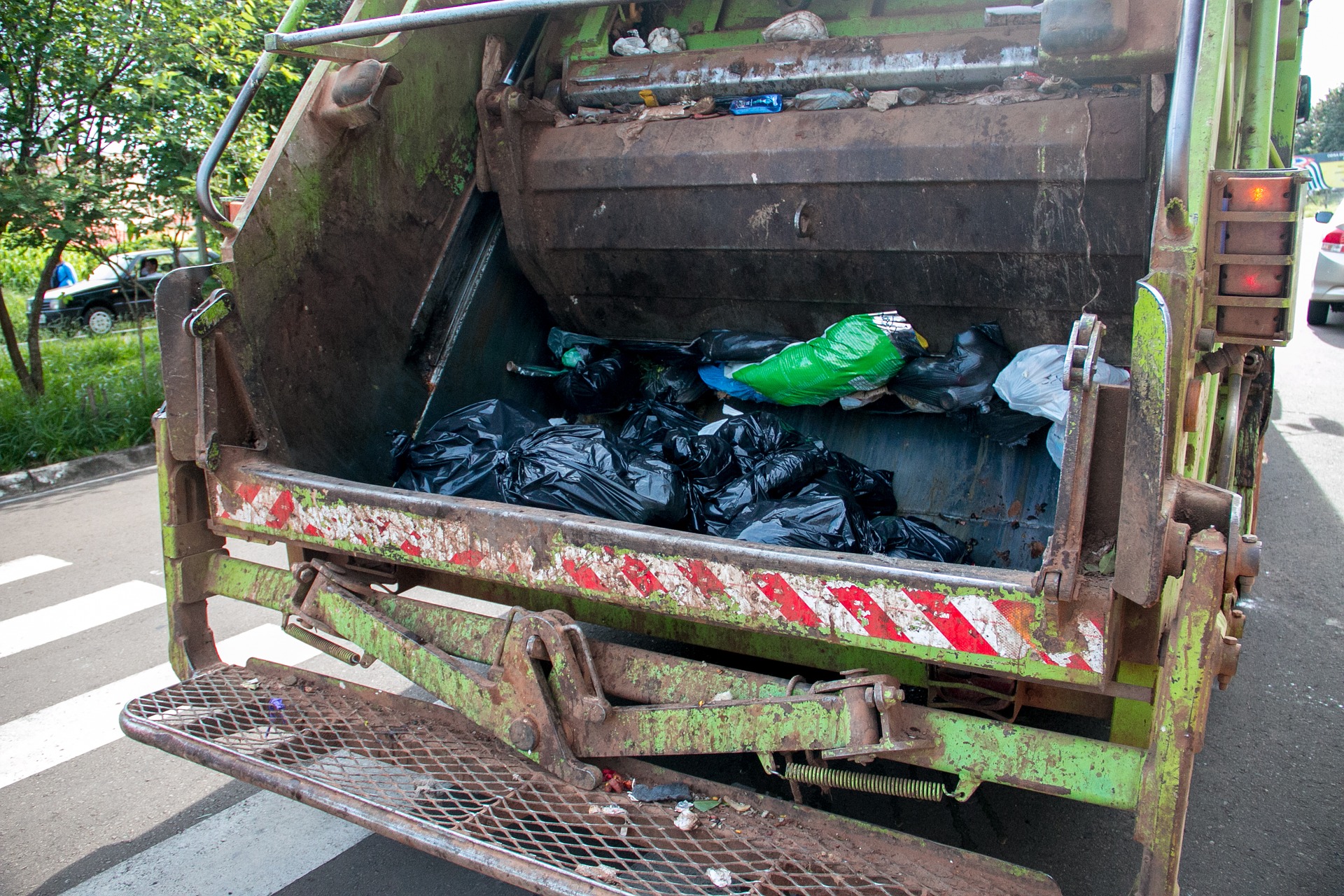 When heavy New York City sanitation trucks hit pedestrians and people riding in smaller vehicles, the injuries are often severe. One reason these events happen so often is that garbage truck drivers usually ride high up in their cabs – making it difficult for them to see potential victims due to all their "blind spots."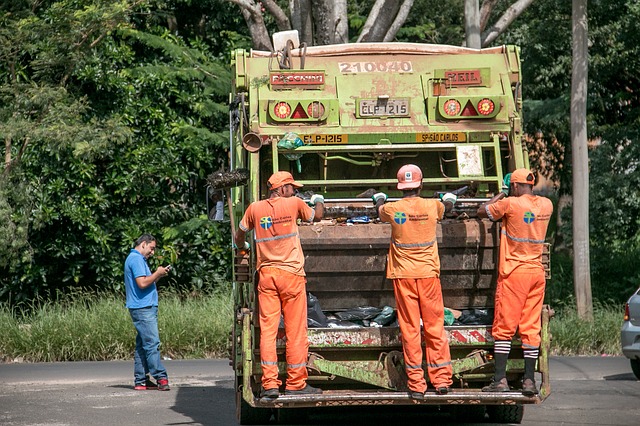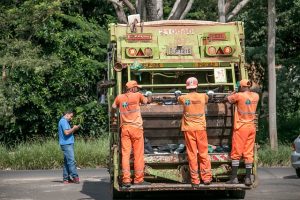 If you or a close family member have recently been injured in this type of collision, be sure to quickly take each of the steps described below. They can help you heal quicker and protect all your legal rights. One key step involves immediately contacting our experienced New York City sanitation truck accident law firm. Once we accept your case, we can investigate the accident scene on your behalf — before crucial evidence and witnesses can be lost forever.
While both NYC and private commercial garbage truck collectors each cause their share of accidents, recent studies indicate that the private commercial garbage and sanitation trucks tend to cause more of these tragic events. However, one recent deadly event involved a city sanitation truck driver who hit and killed a 55-year-old electric scooter rider in January of 2022.
Key first steps – whether seriously hurt or only managing moderate injuries
In most cases, pedestrians and others seriously harmed due to sanitation truck accidents are quickly picked up and transported by ambulances to the nearest hospitals. However, if you're fully conscious and it won't jeopardize your medical condition, always try to take photos of the accident scene with your cell phone. If possible, have someone traveling with you (or someone else who witnessed the event) also take photos of your injuries.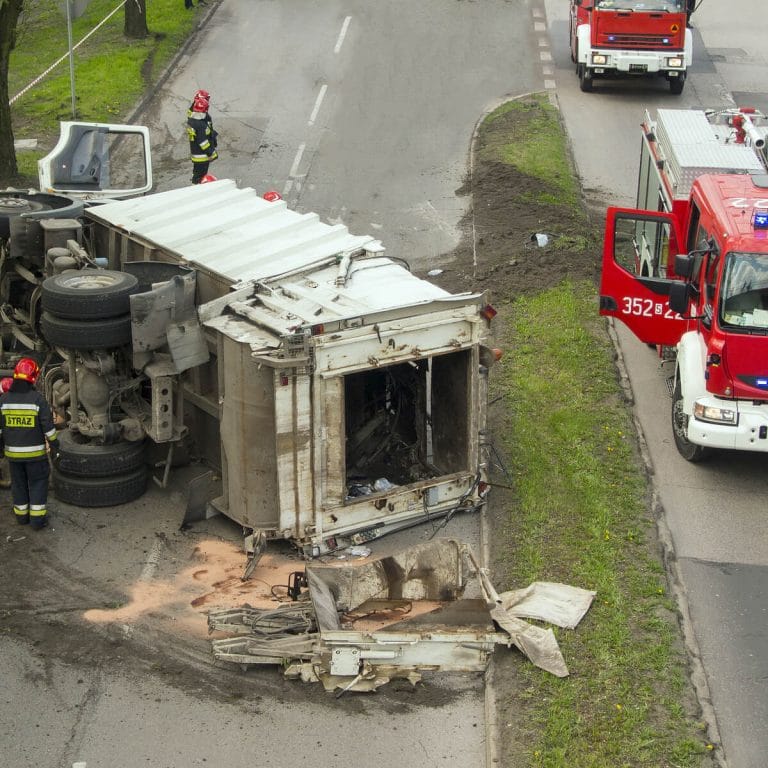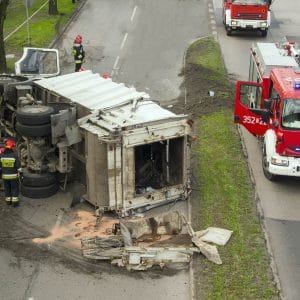 Having pictures of where all the parties' accident vehicles wound up on the road right after the collision can provide helpful evidence regarding liability. This unique evidence may not be
clearly set forth in a police accident report. If your injuries permit you to do so, be sure to call in the accident to the local police or highway patrol — and ask that an officer come to the scene right away. Be prepared to tell them that there are injuries – since most victims are not yet fully aware of all the harm they've suffered.
Upon reaching the hospital, try to take these next steps – or ask a family member to help
Truck accident victims often have clear evidence on their clothing and shoes that helps document the nature and extent of the injuries they've suffered. Since hospital staff will usually require you to put on a hospital gown, ask them to place all your personal clothing and shoes in a bag with your name on it, if you cannot do that for yourself.
Once a family member or friend arrives and you're told that you're being formally admitted, be sure to ask that person to take those items home for you. New clothes can soon be brought to you. Never wash or clean those items until after you have hired a lawyer and been asked to share what those items look like.
While torn clothing is common, some clothes may indicate where you bled or suffered serious cuts. In other cases, the clothing may reveal the types of toxic chemicals that were wrongfully deposited in the trash, causing you to suffer severe skin burns or other damage. Badly mangled boots and shoes help document how you suffered various fractured bones, requiring later amputation of one or more toes.
Follow all treating doctors' reasonable recommendations for treatment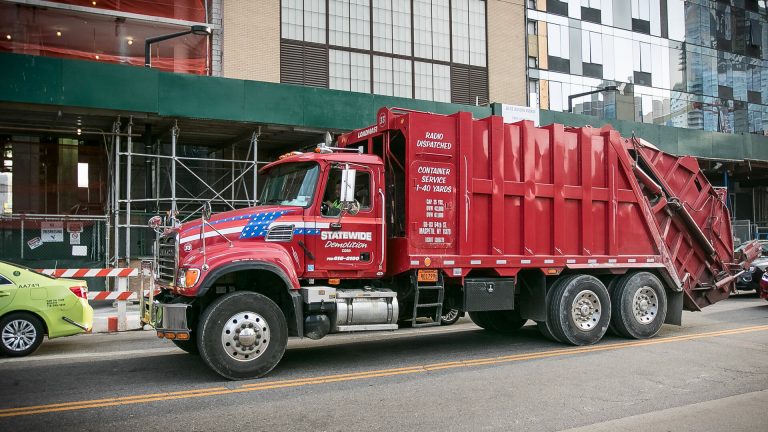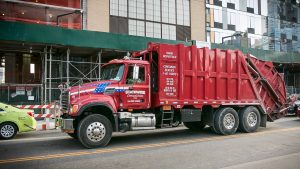 Keep in mind that serious whiplash and internal organ injuries may not cause you immediate pain. While being examined, never volunteer statements that you think you might have fully or partially caused the accident. Odds are you cannot really be objective right after any accident and the doctors might note anything you say. If you need surgery, try to contact your Medical Power of Attorney (or a family member or close friend) you trust, so that person can make all necessary treatment decisions for you while you're undergoing an operation. It's always wise for adults to have discussions about these types of medical realities long before any accidents occur.
If you haven't already done so, reach out and hire an experienced New York City garbage truck accident lawyer to represent you. This will help you and your family more fully concentrate on obtaining the best medical care available, while your attorney begins to prepare your case.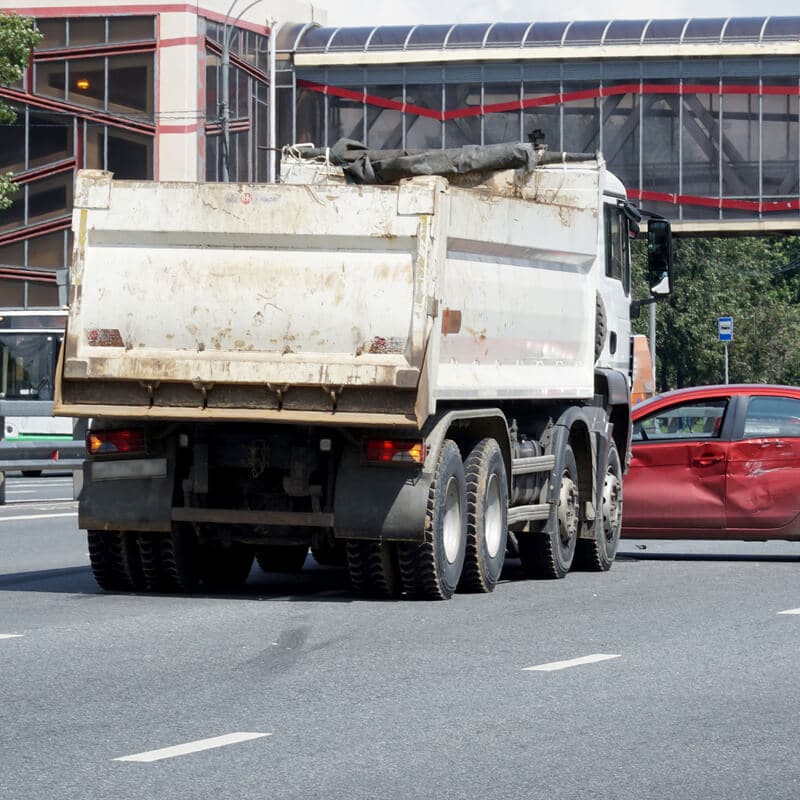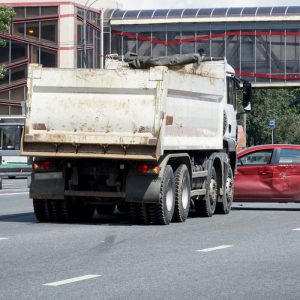 Shortly before or after obtaining all the initial medical treatment you need, be sure to contact your employer so your company will know why you cannot immediately return to work. If you were handling company business at the time of the accident, you will need to mention that fact and be prepared to file a worker's compensation claim at your earliest convenience. It's a good idea to document such information by having a family member send an email to your employer.
It's our job is to represent you regarding any third-party negligence actions not covered by worker's compensation (W/C). As your attorneys, we will explain what is often involved in these types of cases that are filed separately from your W/C claim. We will also warn you about limiting what you share if you are required to speak with any insurance agents.
Creating a possible medical treatment journal – noting all appointments and tests
Many people harmed in New York City garbage truck accidents will require lengthy rehabilitative care after any initial surgeries have been completed. This type of journal that simply notes the names of all healthcare providers and the treatment dates can help you remain organized. It can also help refresh your memory later, prior to any scheduled deposition. Our firm will carefully help you prepare before you must answer any detailed legal questions.
Just before first contacting our New York City sanitation truck accident law firm
Prior to your first telephone call or in-person/online chat with us, you might want to speak confidentially with a close family member about all that you remember about the accident. Recalling the events in the order they occurred (with someone you trust) can sometimes help you more calmly and accurately tell us exactly what happened.
However, even if you are just remembering the events by yourself, give some careful thought to all that you want to say in advance. Once we're able to obtain a copy of the police accident report – and any photos that you or others took — we can help you fill in any missing details.
Since we have helped many clients manage the complicated aftermath of similar accidents, you can trust us to look out for your best interests. We will never place you under any unnecessary stress or worry. We take pride in helping people recover and move on with their lives, even when new medical impairments are proving challenging to them.
Types of legal issues we'll be investigating on your behalf
It's our job to complete research into all the collateral or side issues that can help our clients maximize their financial recovery amounts. Here is a quick look at some of the legal matters that we may need to review on your behalf – while also making sure every potentially liable defendant is named in your personal injury lawsuit. We will often seek your input as needed.
The legal identity of the party who owned or managed the New York City garbage truck that hit you.
The weather and traffic conditions surrounding the accident.
Facts indicating whether the garbage truck driver was fully licensed to drive the truck that hit you. We will also check to see how recently this sanitation truck driver completed a required safety training program.
All recent truck maintenance records will be reviewed. Many private commercial sanitation truck companies are careless about making crucial repairs in a timely manner.
If multiple parties may have caused the accident, we will do all we can to find them and carefully interview them about their actions.
Comparative negligence issues may need to be addressed. If you believe that you may have partially caused the accident, we will treat this information confidentially and carefully examine it. Fortunately, New York's comparative negligence laws will often allow plaintiffs to recover for their injuries – if their assigned fault level is minimal.
If you have suffered serious injuries in a New York City garbage truck accident caused by someone else's negligence, you need to contact our New York City sanitation truck accident injury law firm. We will carefully investigate all the facts of your case, review all your medical records, and then fight hard to win the maximum compensation available to you. We want every client to fully recover for all lost wages, pain and suffering, medical expenses, and other losses.