What happens in case of a commercial car collisions & vehicle accidents during work hours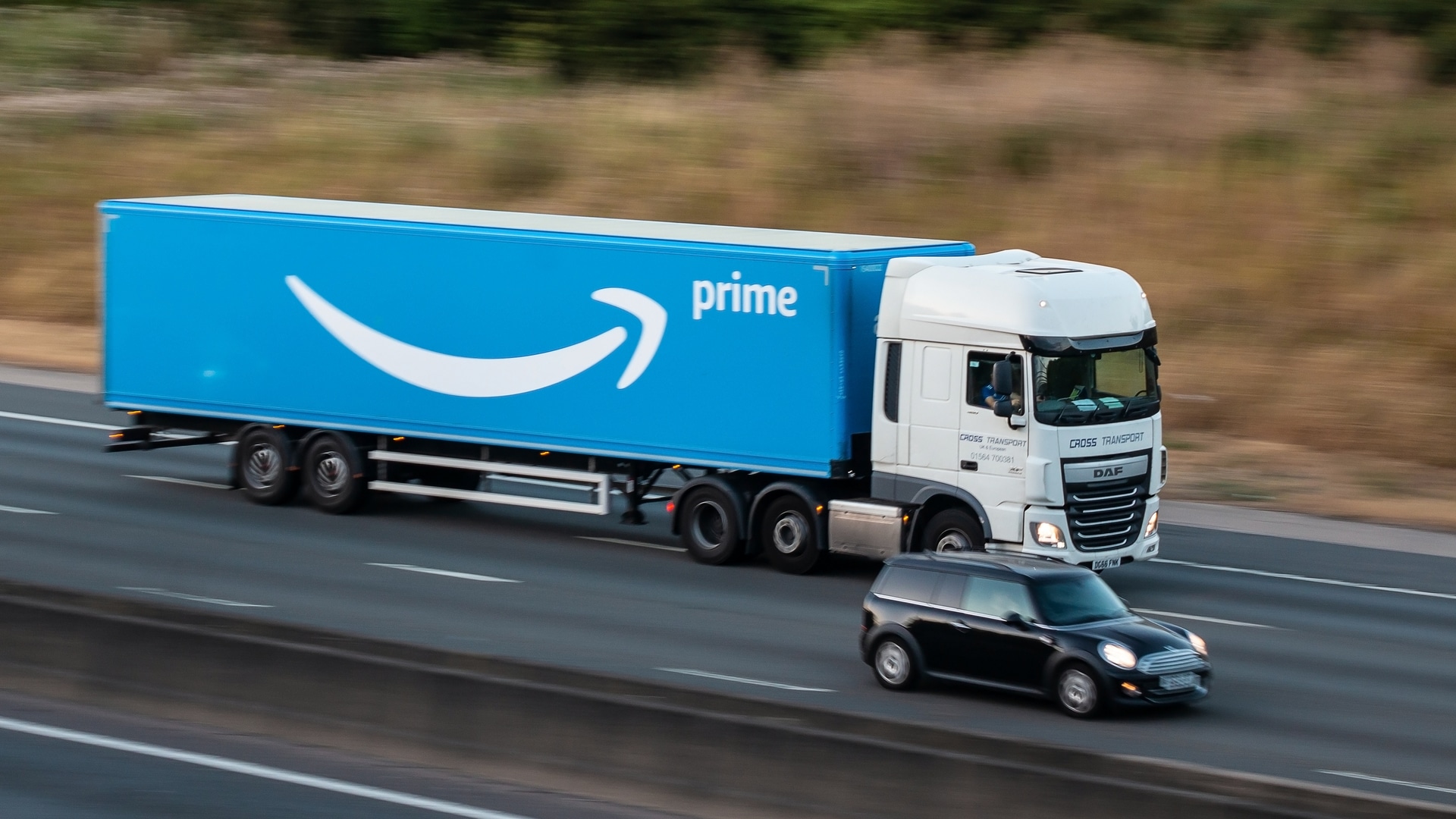 Many workers often find themselves being asked to drive a company car or their own vehicle while handling employer tasks or errands. Bronx commercial vehicles include Amazon trucks, UPS trucks, 18 wheeler semi-trucks, box trucks, local company vans, and even small cars driven by workers while in the course and scope of their employment. While most of these trips turn out fine, others end in serious and costly accidents.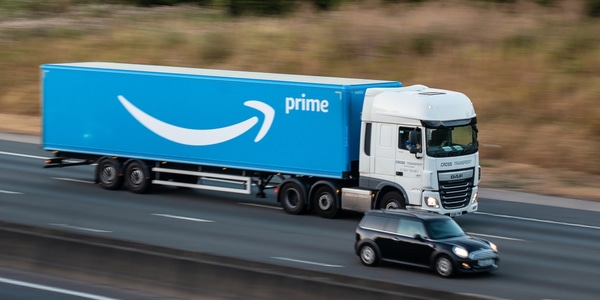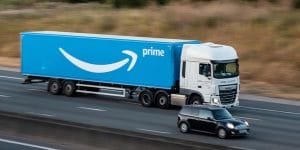 Who should cover the cost of paying your medical bills if you are injured – or if you injure others? Whose insurance policy should cover all the property damage, loss of earnings, and other related expenses? An expert accident lawyer familiar with motor vehicle accidents and truck accidents as well as the system can help answer these questions and more.
These critical questions about company car collisions in the Bronx(or commercial car accidents) often play a pivotal role when people are deciding which jobs they can afford to accept – or must turn down. In some cases, employees may simply want to purchase insurance "riders" for their private car insurance policies – so they will be fully covered if their employers refuse to cover them under the company's commercial auto policy.
How common are commercial vehicle accidents in the Bronx, New York, and in the United States in general?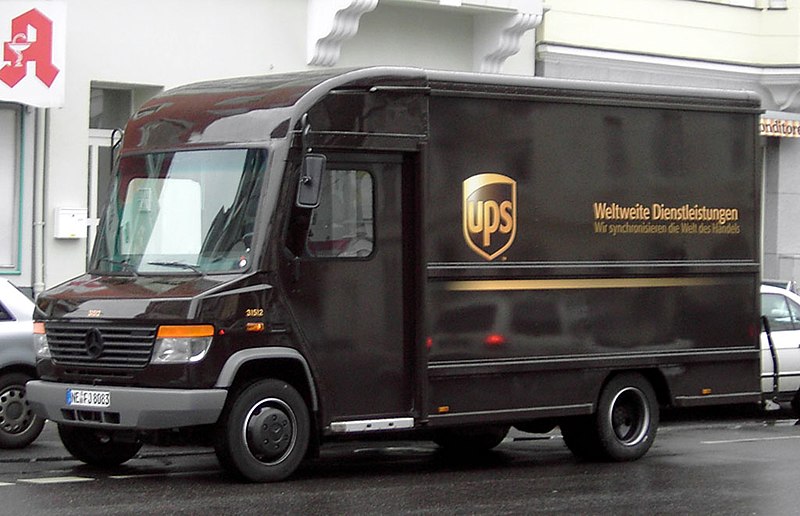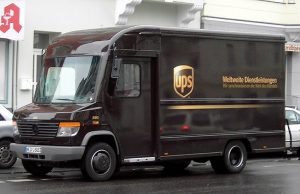 Although estimates can vary, some experts claim that American employers pay close to $25 billion each year for their employees' vehicle accidents on the job. Payouts frequently range between about $60,000 for survivors to over $650,000 for accidents resulting in death. Many hard-working employees often find themselves "put on the spot" by employers who suddenly demand that they use their private vehicles to run work errands in busy metropolitan areas like New York City.
In the Bronx, there are about 500-600 traffic collisions each week based on data from the New York Department of Motor Vehicles from 2019 and 2020. Large truck crashes in the Bronx account for more than 17% of all truck accidents in the New York City area. Statistics and data from 2018 show over 3,200 truck accidents in the Bronx that year. Truck drivers tasked with daily job errands account for these crashes.
Before agreeing to run such errands, it is always best for a worker to first inquire if s/he is covered by the employer's commercial vehicle policy. If the employer declines to offer such coverage, it is often wise to decline such a request – noting that you are willing to purchase an insurance "rider" for your personal car insurance – if the employer will reimburse you for that expense. All fair and responsible employers will readily agree to this type of reimbursement.
Here are some common questions that many employees ask both before and after getting into accidents while driving company cars – concerning both worker's compensation claims and individual liability for work-related accidents.
Questions about commercial car collisions & vehicle accidents during work hours
Q: Can I file a workers' compensation claim to cover the injuries that I suffered while I was driving work from one location to another for my employer? And does this depend on whether I may have caused – or contributed — to the accident?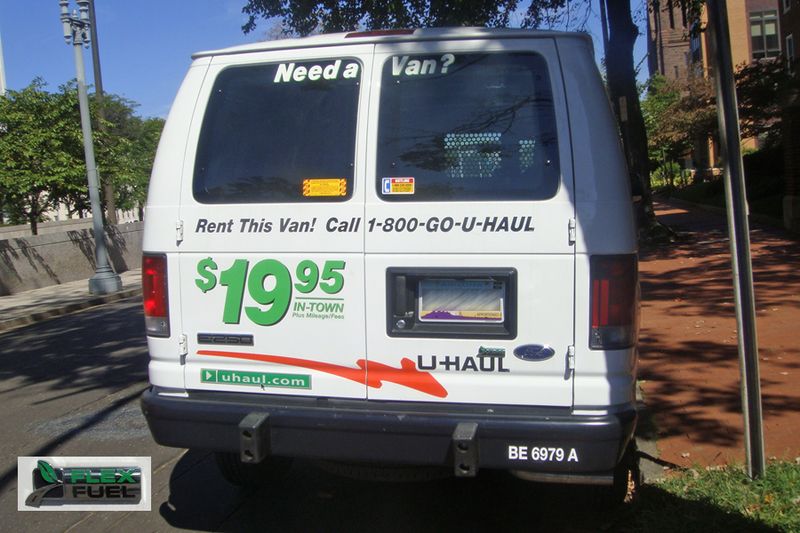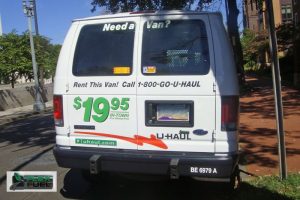 A: Yes, to the first question. You can file this type of claim and assume that your employer will acknowledge that you were handling company matters at the time the accident occurred. In response to the second question, the Workers Compensation insurance policy should normally cover all damages and expenses – even if you caused the accident. However, if you were running a personal errand (in between driving places for your employer) at the time the accident occurred, you may be held fully liable for all damages incurred – and need to cover any claim filed by a third party. The law sometimes refers to such accidents as occurring during an employee's "frolic or detour." An accident attorney can help you file a workers comp claim as well as a third-party action in the form of a lawsuit in Supreme Court Bronx County.
Q: What is "liability" and what legal principle makes an employer often liable for the commercial vehicle accidents of employees?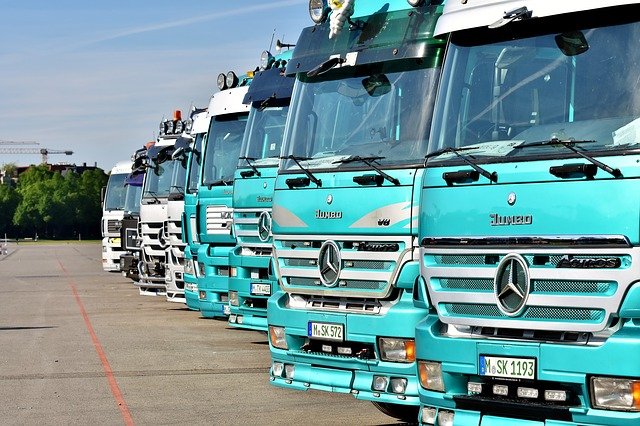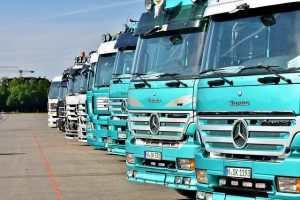 A: When used in law, "liability" refers to responsibility for actions or events. So, if you hit another vehicle on the street while driving a co-worker to another worksite, the legal doctrine (and Latin term) "respondeat superior" governs the situation. That term basically means that an employer is normally legally liable for the actions of its employees if they occurred while the employees were acting within the scope of their employment. Being liable for another in such cases is often referenced as "vicarious liability." Of course, exceptions exist regarding this type of liability – including instances when an employee may have been committing a crime at the time of the accident (such as driving drunk).
Q: What are the main differences between workers' compensation and general liability insurance?
A: Workers 'compensation insurance is designed to help employers pay for the injuries that workers incur while handling their jobs. Liability insurance – such as that provided in a basic personal (or commercial) auto insurance policy — is designed to pay for damages sustained by those covered by the policy (and third parties) during an accident. So, if you hit another vehicle, the liability portion of your insurance (or your employer's) will normally cover the cost of reimbursing the party you hit for his/her medical treatment expenses, property damage, and other accident-related expenses.
Q: If my employer requires me to drive my own car sometimes, in the place of a company car, should I consider paying for an extra "rider" on my insurance policy?
A: If your employer does not want to cover you under the company's commercial liability policy, you should seriously consider purchasing a "rider" to your policy that will provide you with the added coverage you will likely need if an accident occurs. A "rider" is considered to be a type of addendum (or "add on") to the type of personal liability auto policy that most of us have. These can prove quite useful if we get into an accident while using our vehicles for work purposes.
Unfortunately, some insurance companies will not reimburse policyholders for the expenses they incur if they are in accidents while handling company business in their own cars. A properly worded "rider" will cover drivers for all (or nearly all) such accidents or injuries. It can prove disastrous to not have such coverage – especially if you hit a car full of people who all suffer serious damages in an accident – even if you could not "help it" because your brakes failed. Reputable employers will usually reimburse an employee for the cost of such a "rider." If a company refuses to do that – give serious thought to finding a better employer or company that readily seeks to protect its workforce from unnecessary financial liabilities.
Q: Can I file a worker's compensation claim if I get into an accident while driving from home to work one morning?
A: Generally speaking, most workers' compensation insurance policies do not cover that type of work travel accident. However, you can seek to have that type of coverage added to your employer's policy. Always be sure you fully understand all the terms of any auto policy coverage that pertains to your work. Most policies just cover accidents that occur while an employee is handling a specific task that directly benefits the employer.
Q: If I was a truck driver injured on the job when another tractor-trailer rear-ended me what benefits can I get?
A: Our truck accident lawyers can help you recover medical bills, lost wages, as well as fair and reasonable compensation for your pain and suffering. Truck drivers are traveling across the Bronx on a daily basis and we have litigated many cases where 18 wheeler semi trucks collide with one another. Your employer should have workers' compensation insurance so you can obtain medical care and lost wages payments quickly. The third-party lawsuit will be a larger monetary settlement for your truck accident in the Bronx case that will include compensation for pain and suffering, loss of enjoyment of life, and other damages. The ultimate amount depends on the insurance limits of the truck that rear-ended you but usually tractor-trailers must carry $1 million or more as per Federal Law. Our law firm helps serious injury and accident victims recover the absolute maximum compensation possible. We are experts in personal injury law but also handle complex workers' comp issues.
Q: Can I afford a truck commercial vehicle accident lawyer in the Bronx?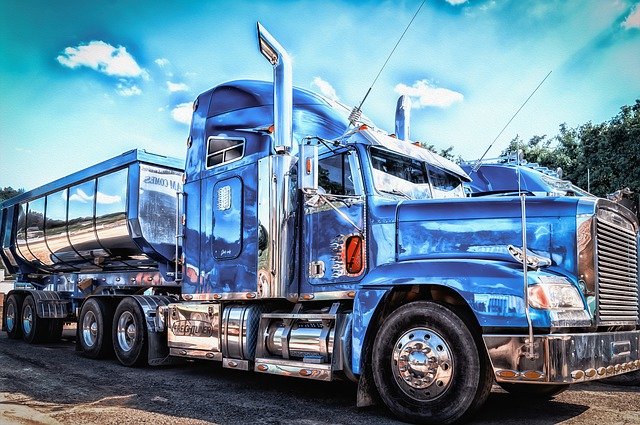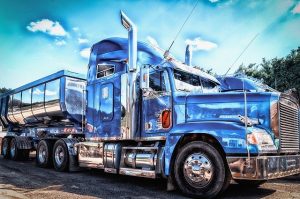 A: Yes. The initial case evaluation with our expert Bronx commercial vehicle accident attorneys is free of charge. In fact, we handle cases on contingency and offer a no-fee promise to any person who calls or hires our accident lawyers. You never pay us any money and we pay all the court costs, filing fees, and expenses associated with your lawsuit. If we win money for you, our legal fee is a percentage set by the NY court system which is standard across the legal profession. is an administrative system where you also do not pay your lawyer but the Admin judge will allow attorney's fees to be paid. It's a great benefit to have both workers comp and injury attorneys working side by side to increase your benefits for effective and efficient Bronx legal representation.
Should you have any questions about your current auto policy coverage, you can speak directly to your employer, insurance company, or our truck accident attorneys at the F&A injury law firm. We are also readily available after an accident occurs to provide you with all the legal advice you may need to fully protect your interests – while you are obtaining all the medical care required by your injuries.
If you have suffered a serious injury while driving a company car or commercial vehicle, you may be entitled to both worker's compensation benefits and a third party personal injury compensation. We will carefully investigate all the facts of your case, review all your medical records, and then fight hard to win the maximum compensation available to you. We want every client to fully recover for all lost wages, pain and suffering, medical expenses, and other losses. Contact us today for a free consultation!