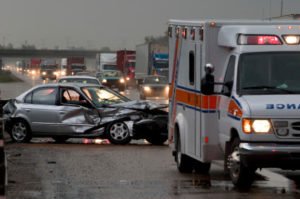 Frekhtman & Associates represents victims of car accident injuries within New York State. We have successfully assisted victims injured throughout New York City,
Manhattan
,
Bronx
and
Brooklyn
in some of the top verdicts and settlements, including a trial jury verdict that awarded $69,225,000. If you or a loved one has been affected by an
auto accident
, consult with our experienced and knowledgeable trial attorneys to see how they can help your case. Automobile accidents not only involve personal injury law, but insurance law as well. In New York State, it is mandatory to have auto liability coverage, personal injury protection (PIP), and uninsured motorist bodily injury coverage. In order to receive any compensation, you need proper representation.
Important Facts to Remember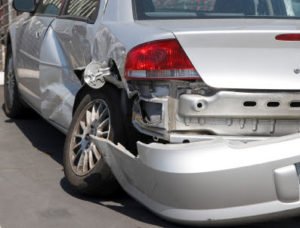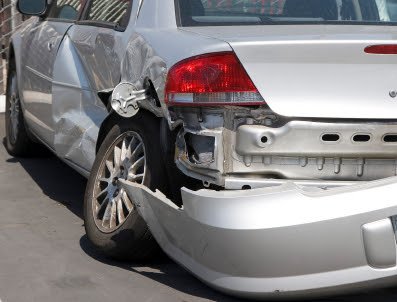 Whenever involved in an accident, never leave the scene and always remain until the police have arrived. Clearly and briefly explain the circumstances surrounding the accident to the officer. The information from the police accident report will include important insurance information pertinent to your case. You will also want to document the position of the vehicles, damage to the vehicles, skid marks, and any apparent injuries via photograph if you are capable of doing so.
If you suspect you have an injury, visit and inform a doctor as soon as possible. In many cases, injuries will not develop until weeks or months after an accident and insurance companies frequently argue that the injuries you are suffering from are unrelated to the accident. It is also important to contact your insurance company to let them know you have met with a doctor. If you do not disclose this information, they may try to disclaim coverage and refuse to pay for a claim.
Limitations and Relevant Dates
In New York State, there are laws that prohibit a person injured in a car accident from recovering any compensation unless they file certain documentation within set deadlines. On a typical negligence case involving a car accident, you have three years from the date of the incident to make a claim. Anything past that date will be dismissed.
If you need to apply for No-Fault benefits, you must do so within 30 days of the accident. These benefits allow the insurance company to pay for expenses related to your accident regardless of who is at fault. If not submitted on time, the insurance company may deny payments.
If you are involved in an accident with a New York City police car, ambulance, fire truck, sanitation truck, or other agency vehicle, you must file a lawsuit within one year and 90 days of the accident date. Additionally, a Notice of Claim must be filed within 90 days of the accident to notify the city or its agencies of the facts and circumstances surrounding your case.
At Frekhtman & Associates, we seek to help our clients navigate the complicated aspects of car accident laws and regulations. Without adequate representation, the insurance companies will seek ways to invalidate your claim and not help cover expenses related to the accident. For a free consultation, contact us at (866) ATTY-LAW or fill out the "Contact" page on our site.